Sketch #2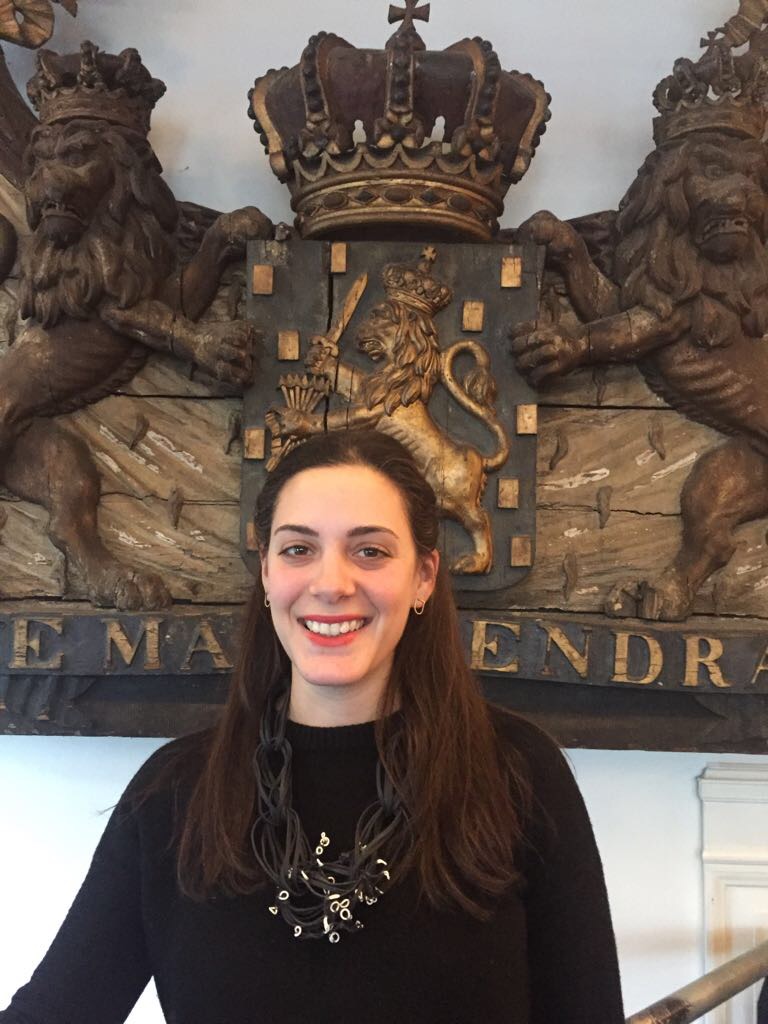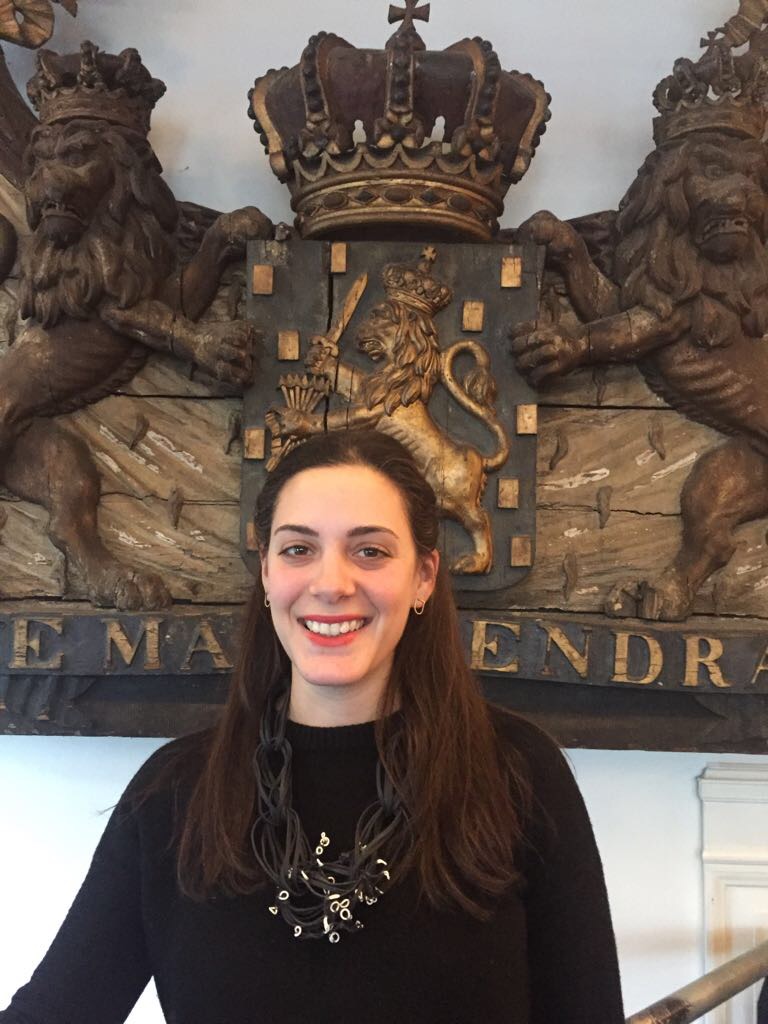 Sketch #2
I am happy to introduce my new line: Sketches.
In my early work I loved to "paint" with rubber bands. Now I am enjoying "drawing" with them.
The necklaces are light and fun to wear.
Materials: long black rubber bands, small white rubber spacers, small red rubber spacers, small yellow rubber spacers, small pink rubber spacers, blue rubber spacers


Please note that each necklace is an original.
Overall dimension is 26".Please let me know what color you are purchasing: white/pink/red/yellow or blue

Please note that matching rings are available upon request. Sold separately.